Elevate the Every Day!
A beautiful hat will lift you up and 'Elevate your Day'
FINDING THE PERFECT FIT
Start with a tape measure
Place the string or tape around your head about 1/8" above your ear, across the mid-forehead, completely circling your head. Hold the tape firmly, but not too tightly. When measuring your head, place a couple fingers under the measuring tape, so the hat will not be too tight. Basically you need to measure your head exactly where the hat will sit. If your measurement falls between sizes, choose the next largest size. If you like your hat a little loose, add 1/4".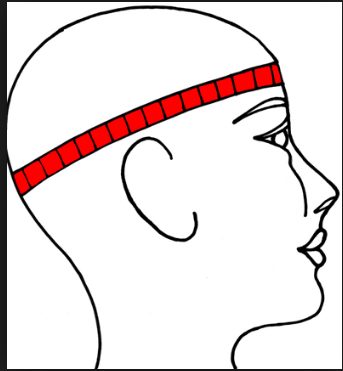 How to determine your hat size:
SMALL   21.25-22.00"" head size (54-56cm) 
MEDIUM  22.25-23.00" head size (56-58cm)
LARGE  23.25"- 24.00"head size (58-60cm)
XLARGE 24.25"-25.00" head size (60-63cm)
***When in doubt, go up one size. Some hats come with an adjustable elastic tightener. This elastic can adjust the hat one size smaller. Email me with any questions.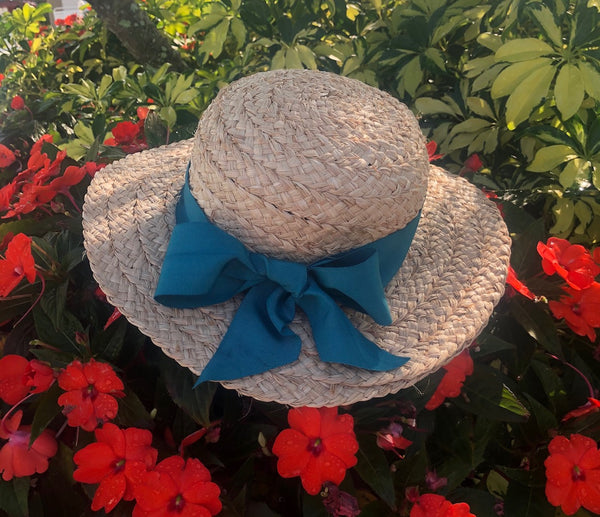 Reshaping and Cleaning
Reshaping and cleaning service is available on most raffia hats.
Prices start at $50. Send me an email to inquire